---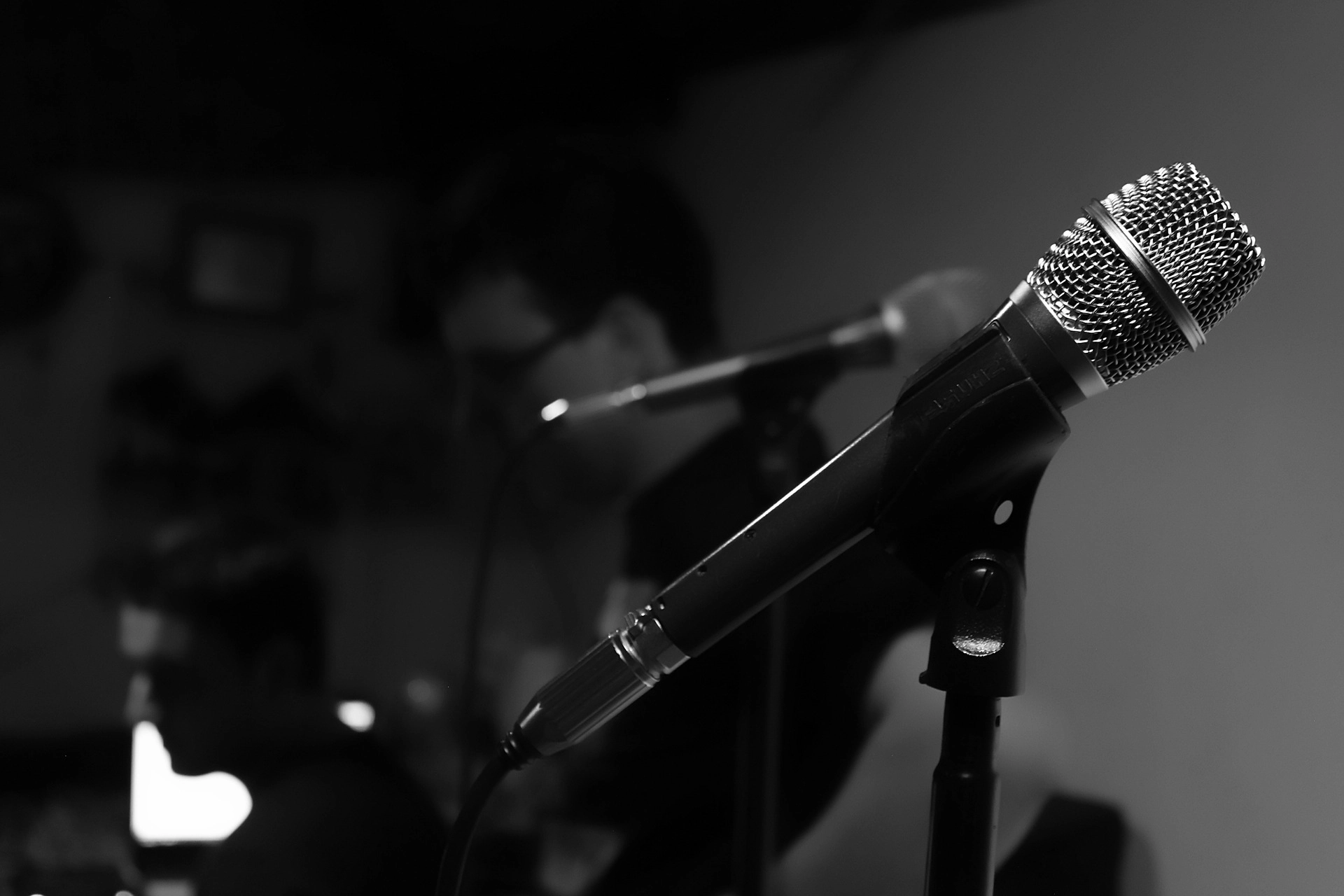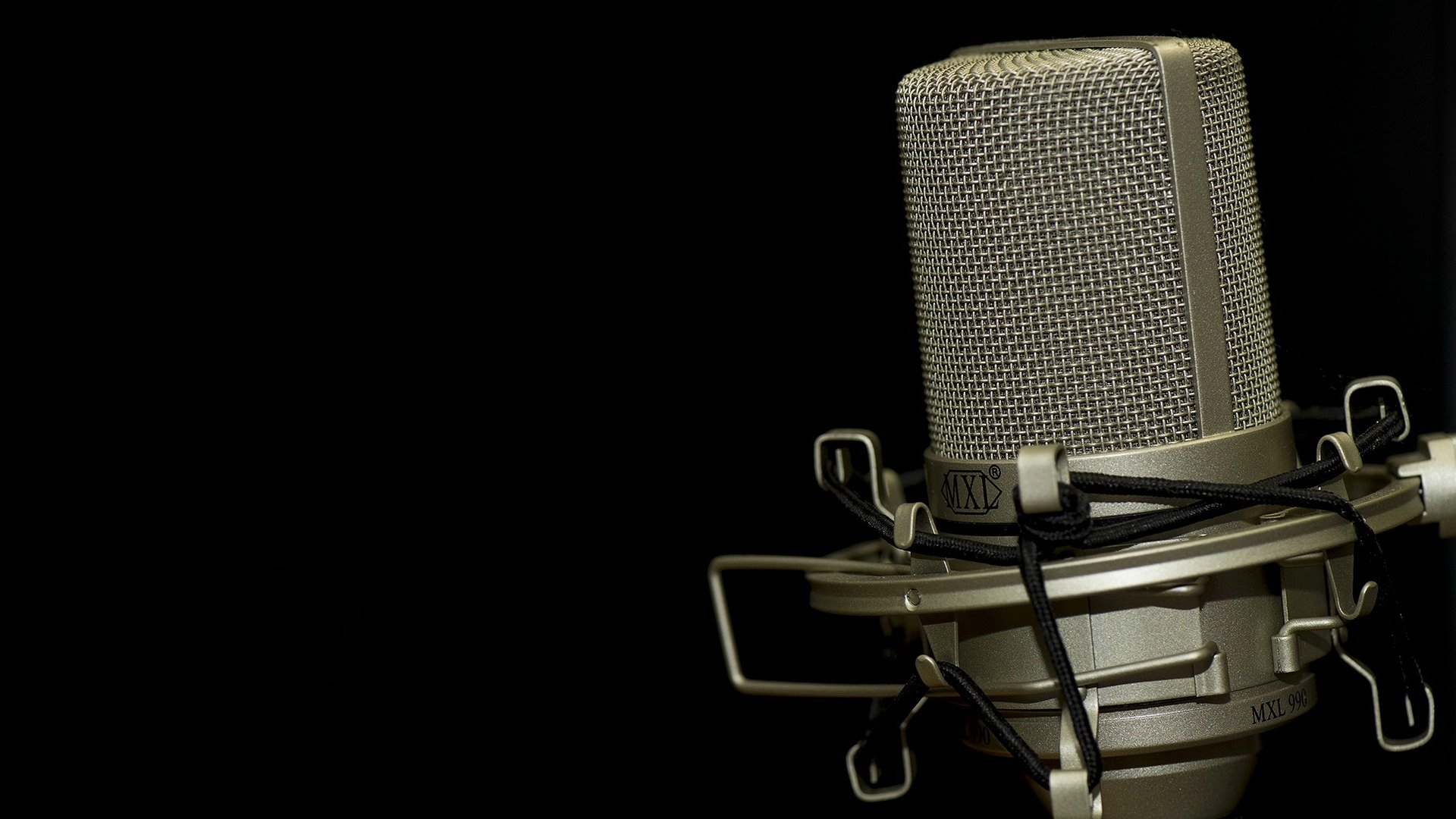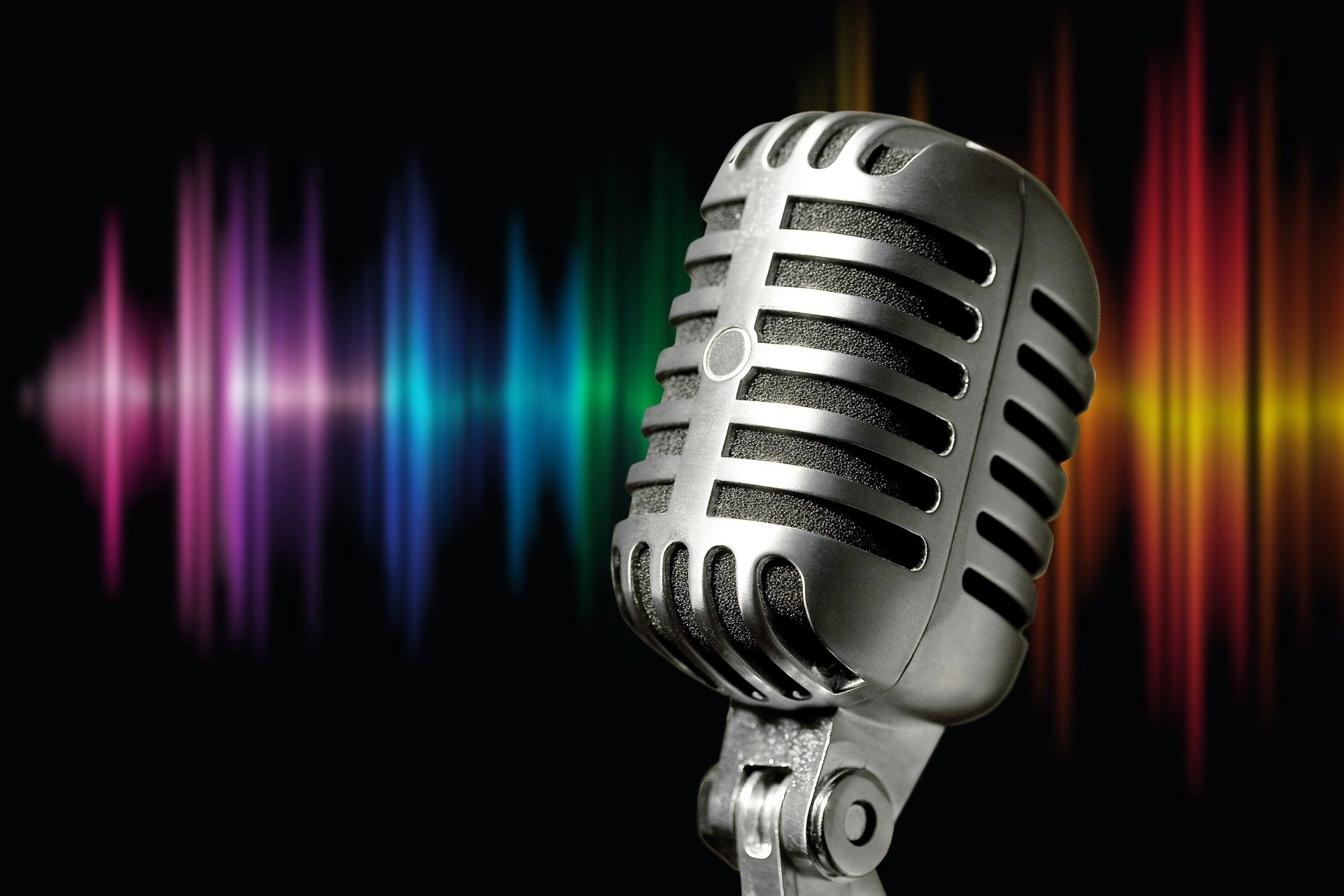 Agentur
"Zur Stimme"
Sprecheragentur Berlin
Synchronous & Professional Speaker Agency
What to expect
---
The agency "Zur Stimme" is more than a company. We share a passion for voices. We offer solutions for your projects that help you achieve your goals. We are demanding and challenge ourselves. Our 17 years of experience are embedded in each individual project. It is often no longer just a matter of finding the right voice. Sometimes it makes much more sense to impress your target group sustainably. A short image video with the voice of Bruce Willis or Jennifer Aniston, for example, enhances your product over a longer period of time. Who can deliver your message more profitably? We're not satisfied until we've inspired you. Our recordings are made by qualified sound engineers on site beyond the borders.
Looking for Native Speaker? Our professional native speakers, who work in your native language, do not only create image films, documentaries and commercials. They also hear their voices in many other areas such as audio books, podcasts, cinema trailers and even TV productions. We teach almost all the languages of the world. Due to their many years of speaking experience, they are also generous in adapting the text, should your delivered text not have been translated as well. We will be happy to create a free casting according to your specifications.
About us
Voice Over agency
---
"Voices are audible moods." © Andreas Tenzer (*1954), German philosopher and pedagogue.
Welcome to the homepage of the agency "Zur Stimme", your reliable partner for voice communication and voice recording. Since 2003, the motto has been "fast, uncomplicated and fair." Through comprehensive consultation you will receive an individual offer, which is specifically tailored to you and your project request. The daily objective is a harmonious cooperation and satisfaction between client and contractor. It not only gives you the voice, but also takes care of the entire process including studio booking. It does not matter whether the recording is in German or in a foreign language. A network that has grown over the years in Germany and abroad stands for quality and professionalism both in the voices and in the sound studios and their qualified engineers. Whether for advertising, image and product films, e-learning, documentation or telephone announcements: no wish remains unfulfilled... no matter how special. Our customers benefit from a know-how that has been acquired in countless productions, but success is not based on. We're curious. Would you like to use our support or find out what we can do for your company without obligation? Then they contact us. We will get back to you as soon as possible and look forward to seeing you!
Sprecheragentur
Sprecheragentur Berlin für Synchron und Profisprecher